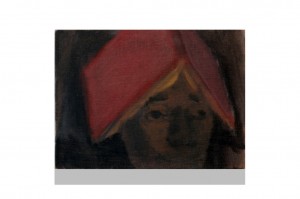 I couldn't be happier with the writing workshops in Washington, DC over September 28-29. The weekend was my first introduction to the artists there. I found a receptive, engaged community of artists; many had ties to Brooklyn, I almost forgot I was hours from home.
The current show by the Hamiltonian gallery, my host and sponsor, featured work by one of its fellows, Will Schneider-White, paired with mentor and artist Benjamin Bellas. Ostensible Fictions presents an effective pairing, and I can't say enough about the nurturing environment I found at the gallery. The next time Hamiltonian Artists begins accepting applications for its two-year Fellows program, expect me to help spread the word.
Here's a link to a post one of the students wrote about the "Who Are You" workshop. I didn't know she was planning to write about the class, but I'm so glad she did. Thank you, Ashley!