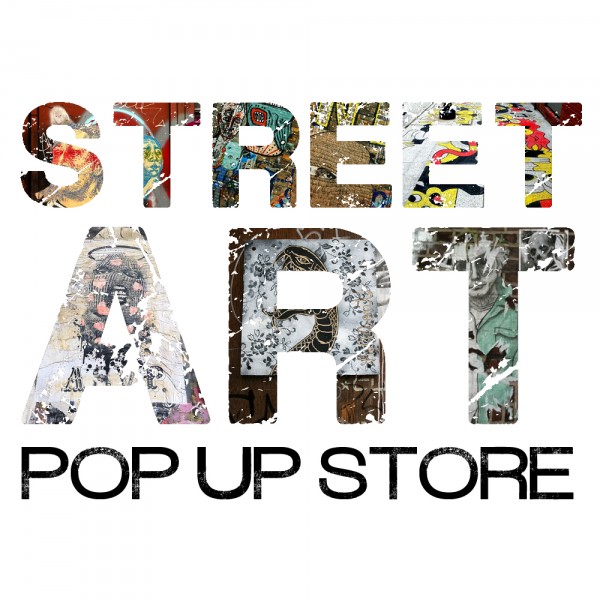 June 1-3, 2012: only for Bushwick Open Studios 2012
Three days of affordable art from street artists and friends, from original paintings & drawings to limited-edition prints, zines, T-shirts and stickers. Prices range from free to $300.
Links:
NEW: Artist Info * Store Preview
Arts in Bushwick directory/map/hours
Press coverage
Confirmed artists:
ASVP
Bethany Allard
Bishop203
Chris Stain
Criminy Johnson
Daniel Feral
Elle
Enzo & Nio
General Howe
Gilf!
Hellbent
Jon Burgerman
LNY
Moustache Man (aka Patrick Waldo)
Nathan Pickett
ND'A
Never
QRST
Quel Beast
Royce B.
For complete info, check Arts in Bushwick's directory of events, or see the BOS2012 menu at the top of this page.