My newest essay, Bullet Points, was inspired by my experiences with street art and graffiti, and a dream I had which blurred and crossed many lines and made chasing the dream into real life possible. When I first moved to New York in 2010, I went to a lecture by Carolee Schneemann and she discussed a piece of art she'd made decades earlier. She asked the audience what we thought it meant. She considered each of our responses valid. Someone eventually asked her, "So, what does it mean?" And she replied, "When I figure it out, I'll let you know." The artist's trust in creating something before she knew what she was creating, was an epiphany to me as a writer, and I've kept those words in mind ever since. This essay reflects my trust in the writing process, trust that there was something to be said, before I personally had my own ideas about street art figured out. I hope you enjoy it.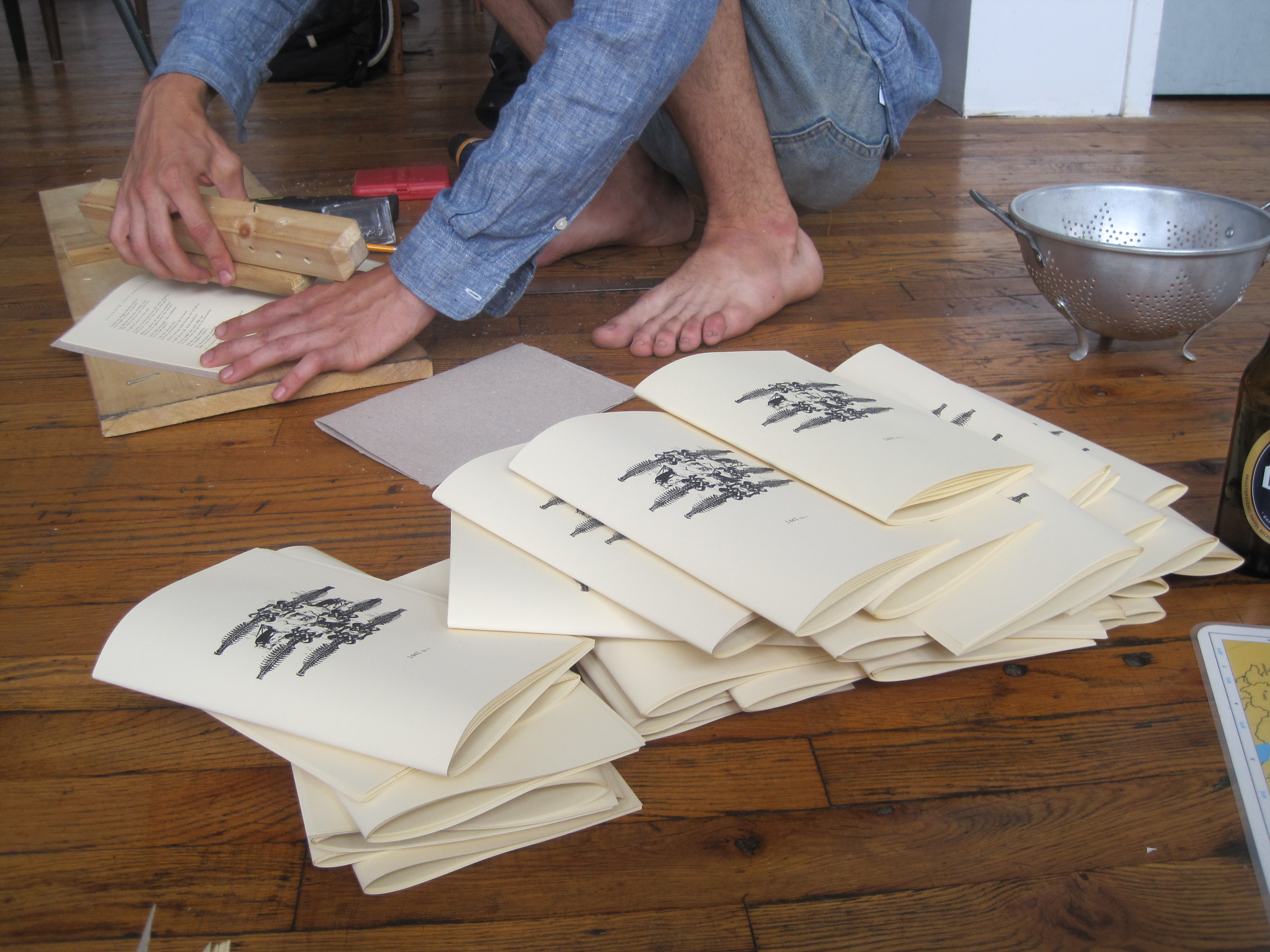 I'll be reading this at WORD Bookstore along with the other members of my writing group, 1441, next Thursday, June 30, at 7 PM. It's a reading as well as the release party for our first publication, which includes "Bullet Points."
Thank you for your support.